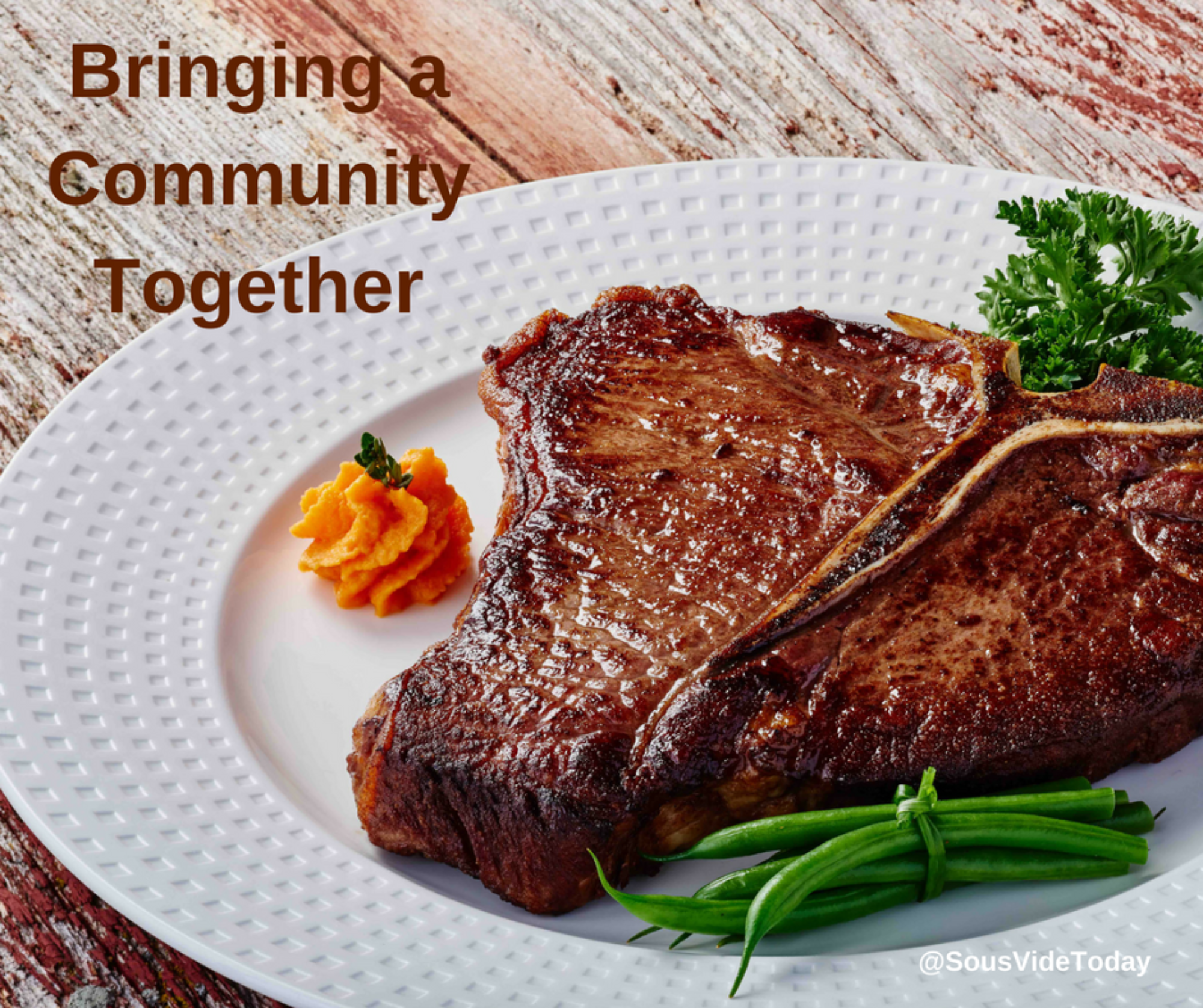 This post was first published by Jamie Calvetti on LinkedIn
At Calvetti Culinary Creations, we've had a lot of exciting movement recently. We've added resources to our team, formed new partnerships and added new products. We're excited to participate next week at the International Flight ServicesAssociation (IFSA) Conference, September 19th thru 21st. Stop by and see us at Booth 229 and learn about our newest products, partnerships and team members.
Building a Strong Team
Team cohesion is essential in any industry.  Its elements are shared goals, clear roles, transparent processes for solving problems and making decisions, and the ability to deal with conflicts constructively.  A good team may have some of these elements; a great team will have them all.  It's up to me, as the leader, to make sure all these elements are in place.  I must create and enforce a robust culture, communicate openly, and highlight when things are going well to make sure employees feel valued.
Culture Matters
If you establish and encourage your company culture with all employees, you will keep your team cohesive and your company strong. The people you lead make your company unique.  They set you apart from others and drive the company's success.  At Calvetti Culinary Creations, we have a broad and diverse workforce of which I am very proud.  The diversity of experience levels and functions enables us to provide our clients with superior products and service.
Keep Communication Open
Whether you're introducing a new employee, a new product or a new machine, it's necessary to provide your team with clear communication on what this means for them. Communicate changes to your employees and keep them updated with anything relevant to new circumstances, such as the introduction of a new product.  With everyone on the same page, the team stays motivated and feels valued.
Recognize Strengths As Well As Limitations
I am a big proponent of giving recognition when it's warranted, but I also have no problem letting people know when there's a deficit in their work.  Recognizing when things are not going well is just as important as rewarding for triumph.  This is a role of leadership which you must embrace if you want your company to succeed.  I've been heard to say, from time to time, that something is a 'big damn deal' and quite honestly, our recent product launches, new partners and additional innovative technology are all big damn deals.  I've made it a point to honor our team members who have been an integral part of these improvements to our business and I'm happy to reward them for their efforts.