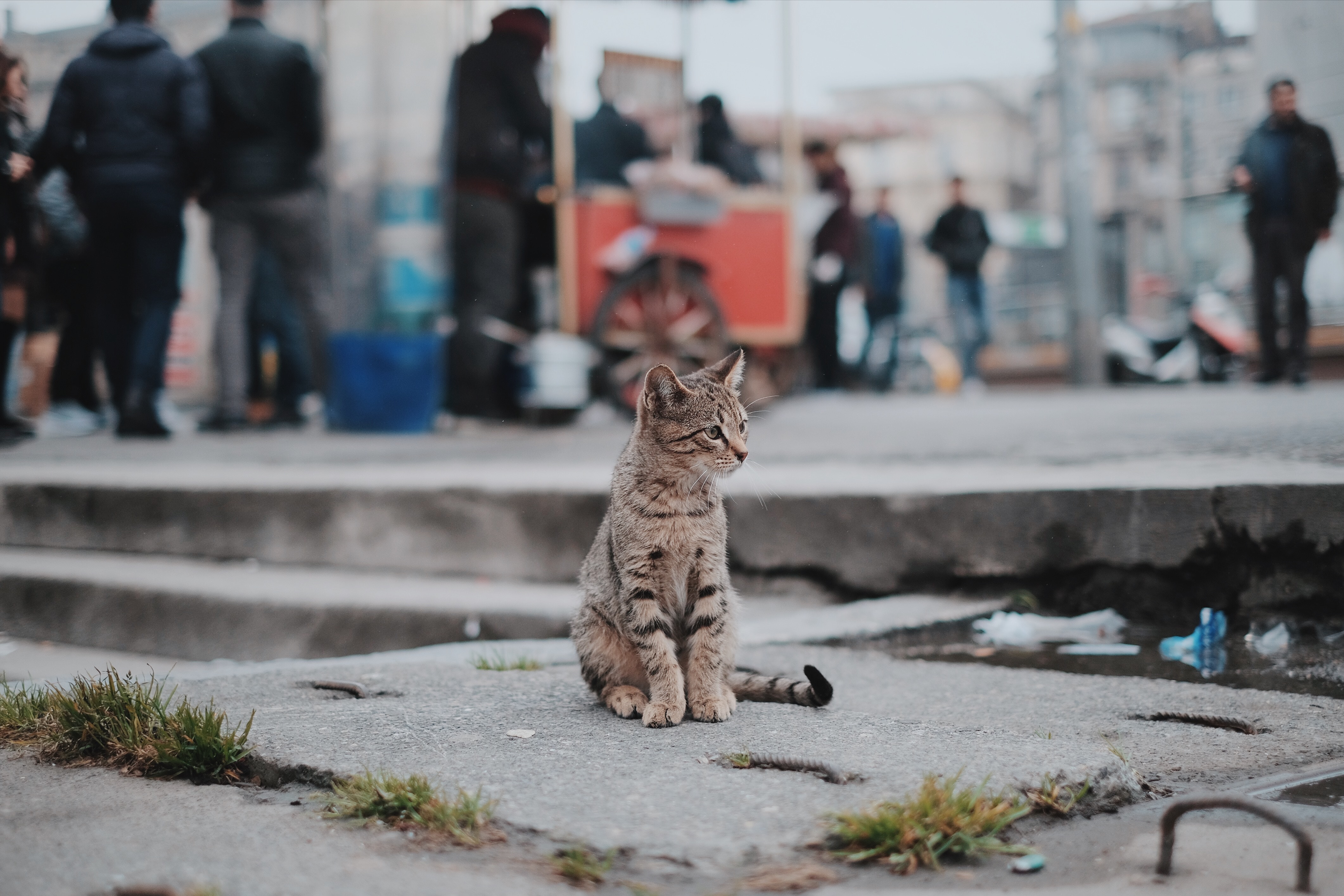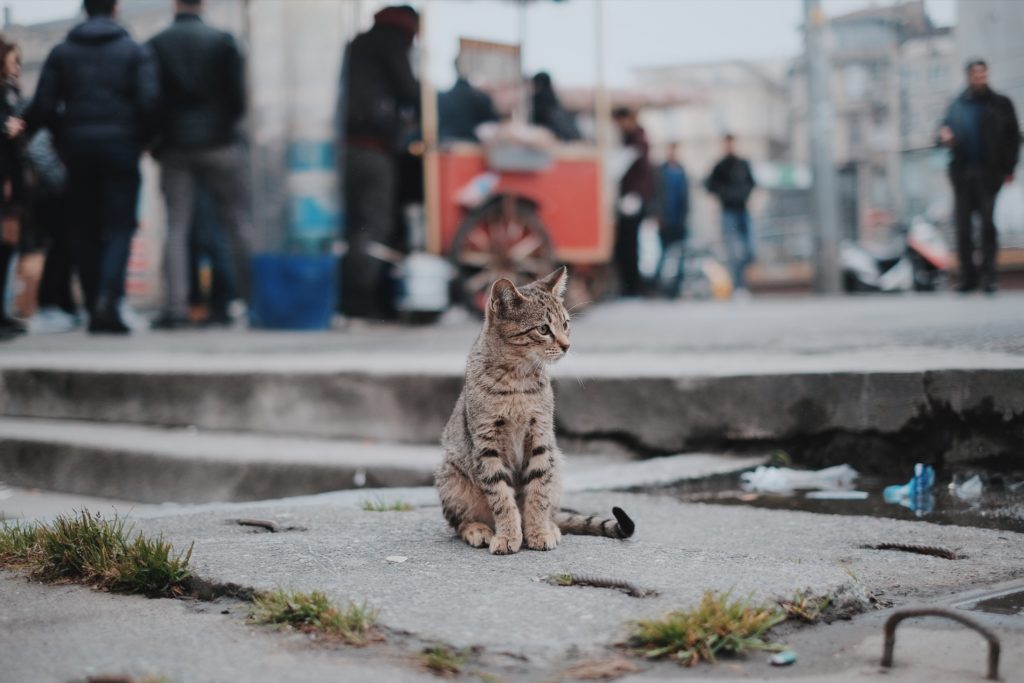 Remember that meme from a couple of years ago? The one that said, "What I Think I Do" vs what everyone else thought you did? I am an entrepreneur – always have been and always will be. But when someone asks me what I do I say, "I herd cats."
It would be nice to travel at 30,000 feet and divine trends. But when you are an entrepreneur like me, it's easy to end up in the weeds, like a cat, dealing with day-to-day adventures.
Because I am the owner of the business, I need to see the bigger picture no matter what's happening. It's my job to envision and facilitate what's needed to take us to the "Next Level." How can you get it done when there are so many people to manage?

Trust and develop your team
At Calvetti Culinary Creations, we set schedules and really try to stick to them. But you know how that goes sometimes. That's when I go into cat-herding mode, just like those cowboys in that old commercial. When things start to "tilt," I start herding. I check in, ask questions, and do my best to get us back on track without squelching creativity and initiative.
Get a reality check
It's always a good idea to have a team member that will shoot straight with you. And I have one of the best. Cathy Hayes in my office is that person. She's our Vice President of Customer Success (how do ya like that title?). She's been with us for longer than either of us would like to admit. Cathy is the person I go to for a reality check when I am managing the chaos. She sees the glass as half-full, and I sometimes I am not so sure. So we're always balancing each other out, and that's incredibly helpful.
Understand what they're doing and why
In 1975, Bob Dylan got together with a bunch of musician friends and went on tour as The Rolling Thunder Revue. Sometimes that's what it feels like we're doing as a team. We're a bunch of talented people on a bus, traveling from town to town, putting on an intimate show for our customers. Like Bob – It's my job to keep everyone together and make sure we do a great show each and every night. I gotta herd those cats while at the same time keep the "Big Picture" in mind.
We are always learning and I'm always herding because it works!
Truth be told, I think I am a better leader than I was even 5 years ago when we started Calvetti Culinary Creations. I attribute that to working as a team member and team leader. I'm no longer the Lone Ranger or the smartest guy in the room. I make it a point to hire people who know more than me. When I'm in cat-herding mode, I think, "What can I learn from these cats?" As a leader, I should always be learning – and your team will always have something to show you. I know they have things to offer me, and I know that I have something to offer them, so it's a matter of offering our differences in the right way – and in the end, everyone improves.
Have a tip for herding the cats in your business? Share it with me!