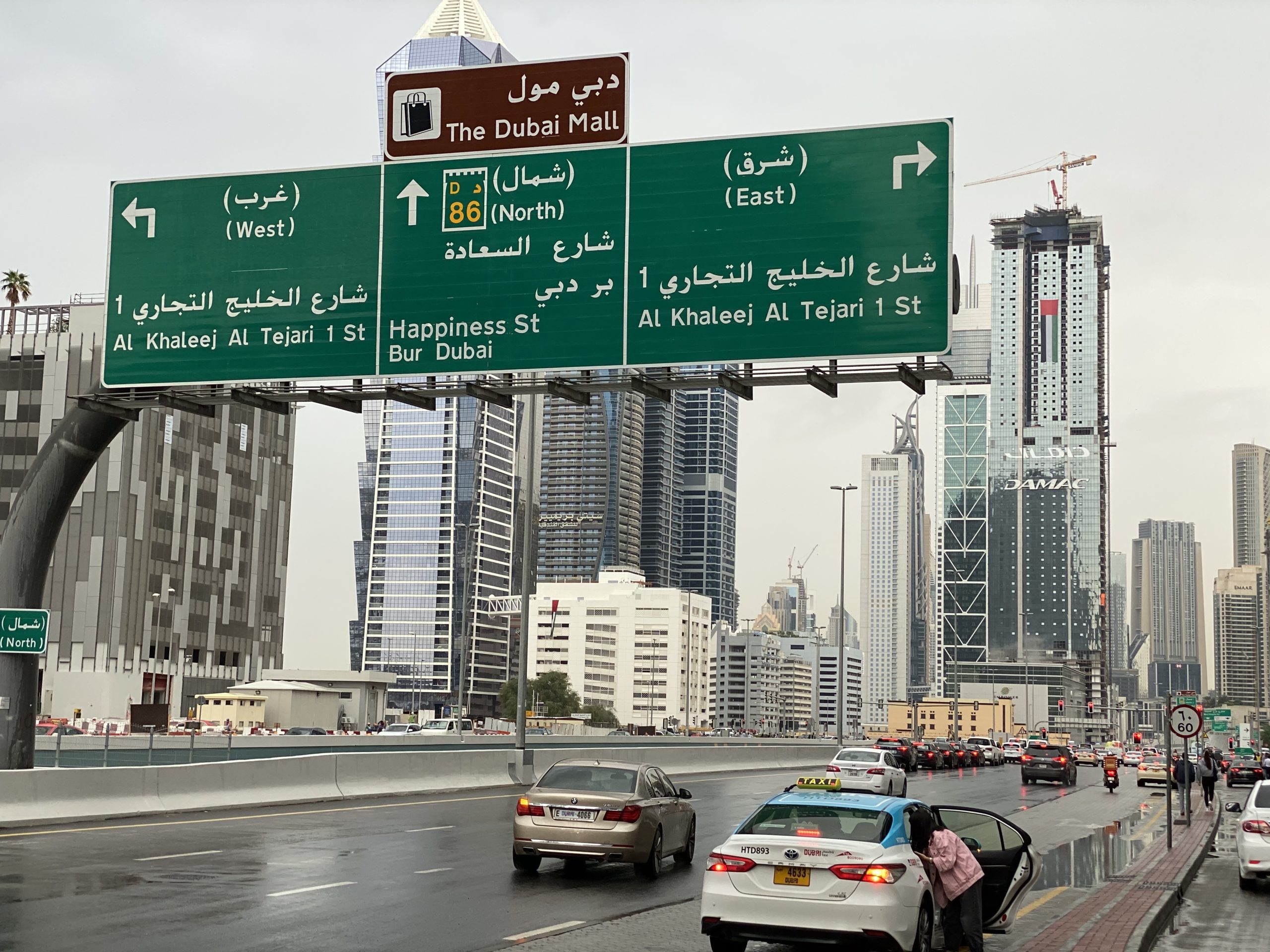 Have you ever been stuck in a rut in your business? Business owners, from small businesses to Fortune 500s, are always looking for opportunities to grow – and it never happens as fast as we want.
But maybe the problem isn't that there isn't opportunity, but opportunities are elsewhere, where you may not be looking. It's one thing to be a big fish in a small pond, but true growth happens when you step out of your comfort zone and go fish where the fish are.
My tried and true formula
Over the years I've worked with companies as far as Dubai, Japan, Australia and there is definitely a formula for how to identify where your fish are.
High demand geography + highly developed infrastructure + favorable economic conditions (high income per capita) + high-quality standards = opportunity
But knowing this formula isn't enough – you gotta actually go after it and take some chances to find your prime opportunities. So consider it your New Year's Resolution. Here are some tips for how to break out of a rut and seek new bigger opportunities to go after.
Dare to be a risk-taker.
I've said it before – as business owners, you have to constantly be learning. One of the ways to do that is to interact with people in places you've never been. You have to take a chance to get on a plane and meet the right people. Learn about other cultures and how to do business with them. Many people are culturally averse. No one wants to learn how to say a few polite lines in other countries, but in almost every situation – whether personally or professionally – it will benefit you. If you just learn a few lines, it shows that you put effort into understanding who they are.
Be willing to do things differently.
We all have our idols, but if you always do things the way they did, you'll miss some really good opportunities. Those you look up to may be extraordinary but everyone's got blind spots, and the people you admire may not see theirs. So examine what you like about the people you look up to, and take the advice they give you, but be willing to look at the whole picture. Are there flaws of your own you can work on?
Take the lessons one step further and dare to close the blind spots.
Quality is religion.
Always go for quality, the highest you can go.
Look not just for buyers who are looking for high quality, but also look to the highest international standards. You need to be able to operate under those systems and be able to prove it. In my business, for example, we operate under the Safe Quality Food (SQF) Program and Hazard Analysis and Critical Control Point (HACCP), which is an internationally recognized system for reducing the risk of safety hazards in food. I want people to know that we operate under the highest quality standards. If there are any highest international standards in your industry, get certified and adjust your operations to them.
When you first get started implementing these standards it will be an expense, but it will pay back in spades.
Seek bigger opportunities to experience growth in your business
By taking risks, taking what's been done before and innovating, operating with high-quality standards, and treating people with respect, you can get out of your business rut and find opportunities.