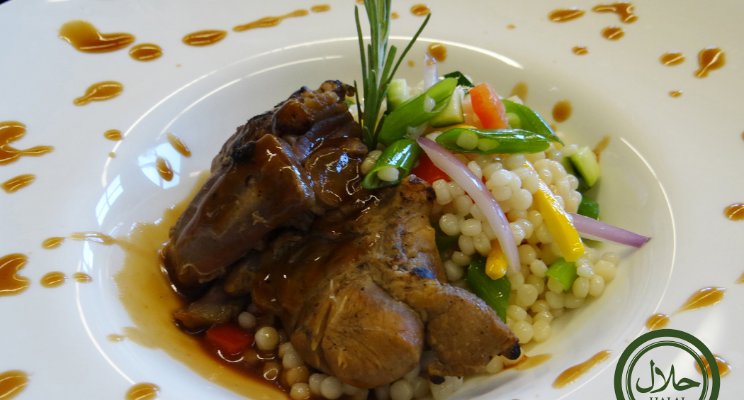 Food unites communities across the world.  Shared meals connect us to other flavors and cultures. Given the right circumstances it provides knowledge about cultures and religions we might otherwise not understand.  Food is the common thread for all.
At James Calvetti Meats and Calvetti Culinary Creations we embrace multiculturalism. We've studied and learned about Islamic Dietary Concepts and Practices for our own benefit and for our customers. The production and sales of Halal foods are an important part of our product mix.
In Canada, Halal food sales now exceed $1 billion annually. In the US, the Islamic Food and Nutrition Council of America, estimated that Halal food sales hit $20 billion last year. Gen X consumers are growing up in a world of choices.  Many make food decisions based on investigation and the knowledge gained. For them, it's not about the religion. It's all about personal choice and a different way of processing what we eat. More and more Millennials are thinking the same way.  Food for all of us is no longer generic.
At Calvetti's we believe popularity, sales and consumption of Halal foods (both domestically and via exports) help provide understanding and acceptance among the many different cultures in our world.  With that in mind, we'll keep providing a diverse, superior range of products for all to enjoy.

This post was originally published on Jamie Calvetti's LinkedIn Page