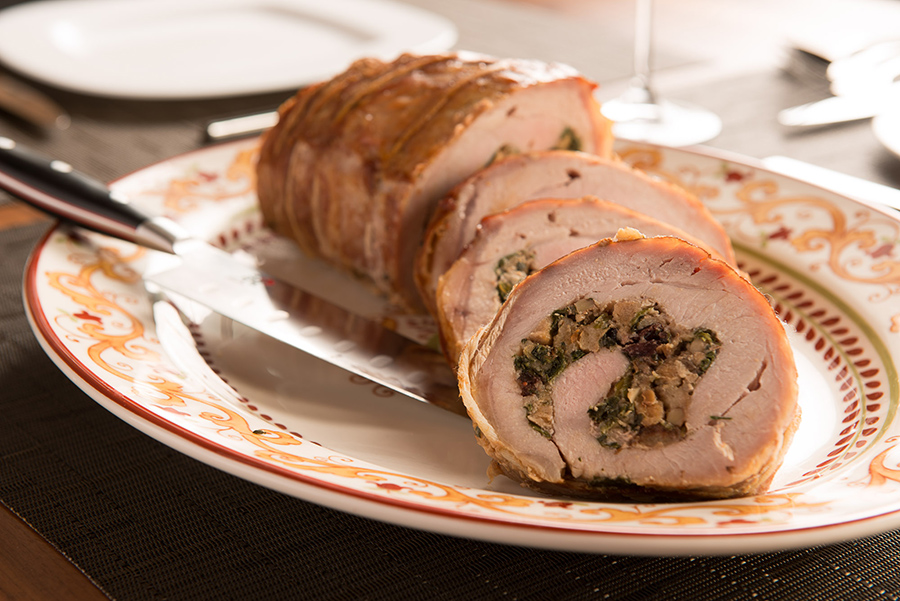 By Benjamin Pasternak
President, IFC
---
Innovative products and services that we enjoy every day often stand on the shoulders of a heritage of excellence. For Innovative Food Creations [IFC], this is indeed the case.
IFC is a unique food collaborative for imaginative companies creating gourmet cuisine for:
restaurants
hotels
airlines
club stores
retail producers
direct to consumer producers
co-packers
IFC's lineage of excellence goes back 40 years to Chicago-based food processor James Calvetti Meats, Inc., one of the world's finest purveyors of prime quality, portion-cut meats.
---
A Heritage of Food Service Excellence: James Calvetti Meats
Family owned and operated, Calvetti prides itself on its high speed, state-of-the-art processing facility that serves a wide variety of national and international food service customers.
Calvetti provides only the finest meats, and its highly-skilled butchers cut to the most demanding specifications. Factors contributing to Calvetti being a global leader in food processing include:
unrelenting commitment to quality
artisan-like craftsmanship
exceptional customer service
And that is just some of the expertise behind IFC.
---
From Prime Quality Meat to "Next Generation Sous Vide" Gourmet Meals
Recognizing growing consumer demand for gourmet, ready-to-cook products that are safe and simple to use, Calvetti has broadened its food expertise to launch Innovative Food Creations.
IFC collaborates with its partners to develop delicious, unexpected meals that deliver superior taste and texture through the latest cooking technology. The secret to IFC's success is the use of high temperature thermo formable film.
---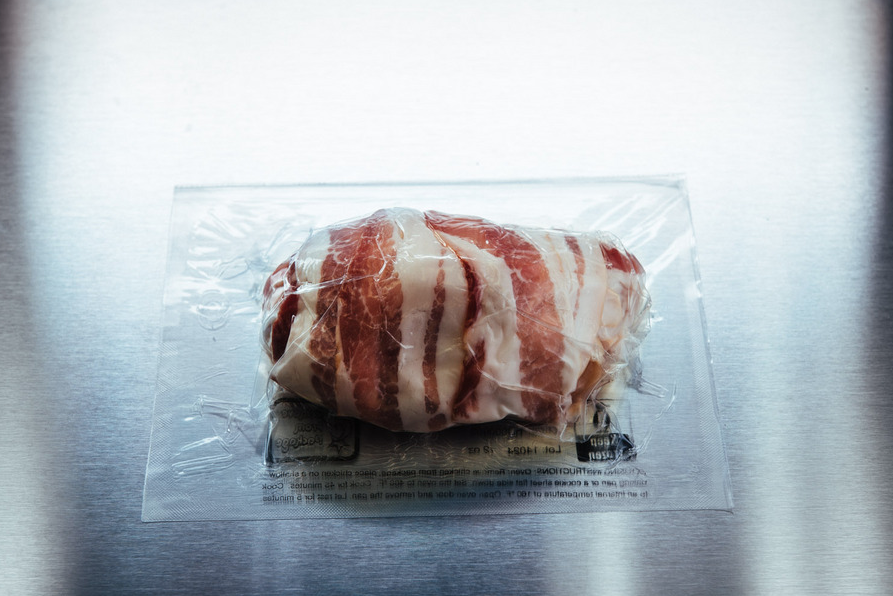 Innovative Food Creations develops gourmet, ready-to-cook products that are safe and simple to use.
---
Unlike sous vide, which is cooked in film then sold as reheatable/ready-to-eat, IFC products are created in film then sold as ready-to-cook. IFC creations are cooked for the first time ever — never reheated — immediately prior to being served.
Think of IFC products as "next generation" sous vide: quick, safe, simple, delicious, nutritious solutions that bridge the gap between fine dining cuisine and sous vide.
The advantages to IFC's approach include:
superior taste that will delight
texture that rivals conventional cooking
nutrition preserved at a very high level
food safety all along the supply chain
convenience all the way to the plate
---
You Dream It and IFC Can Help You Create It
IFC develops its food creations across a wide range of culinary practices including French, Dutch, Peruvian, and Caribbean cuisines.
IFC prides itself on extensive in-house resources and access to the expertise of:
chefs
culinary experts
food scientists
product developers
nutritionists
food safety experts
Very few, if any other, food processors in the world integrate all this expertise into its food creations.
If you are interested in collaborating on delicious, innovative, unexpected new products such as Beef Tenderloin Wellington, Salmon Florentine Encrouts, and Saffron Seafood Paella with Shellfish — all created within high temperature cooking film — then IFC would like to meet you.
Whatever gourmet product you can dream of for your customers, IFC can help you create it.
How do you develop new food products using the latest cooking technologies? Tell us in the comments below or contact us.